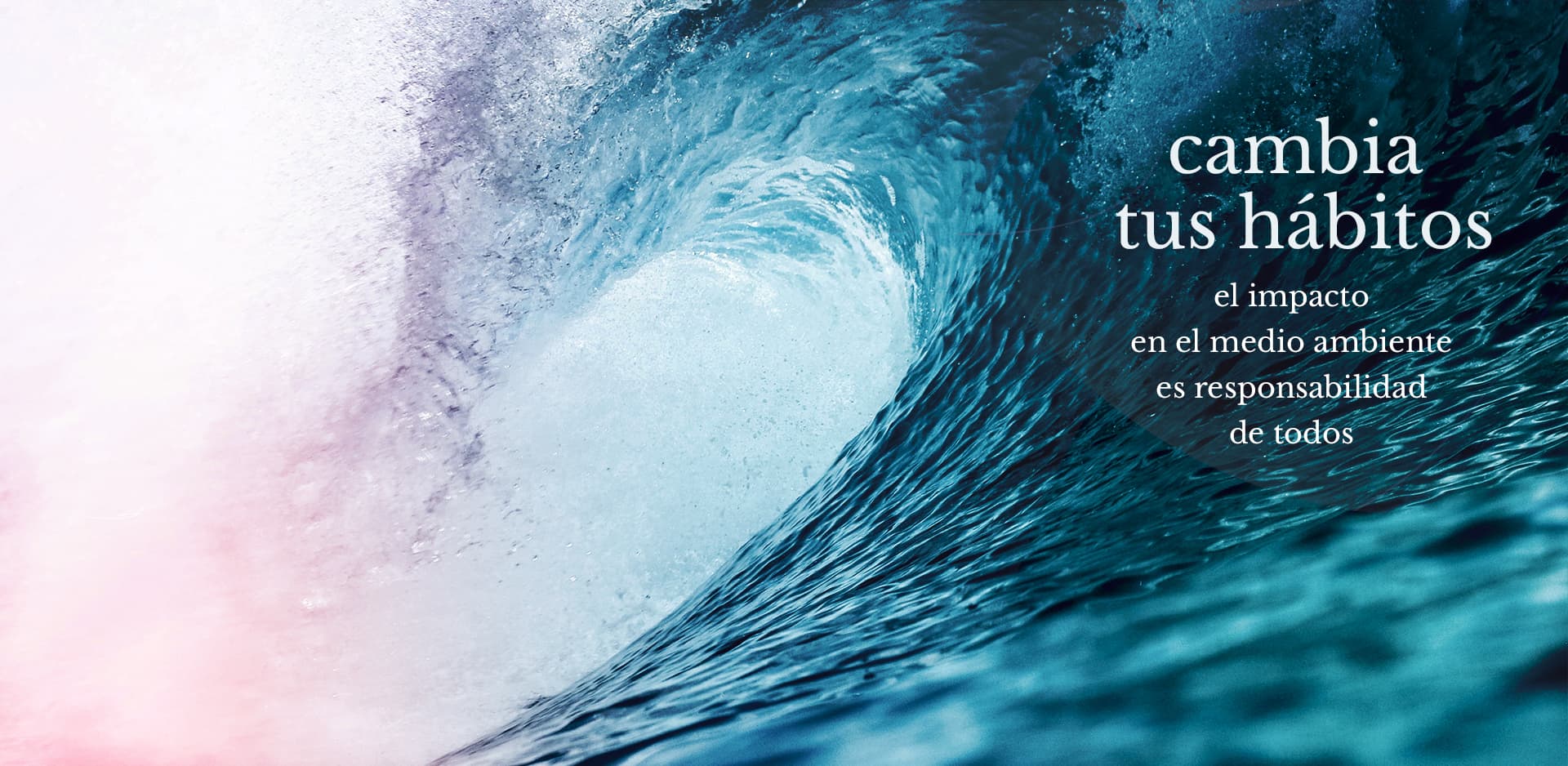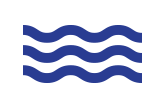 These are the principles of the Water Sports Plastic Free Foundation.
The base from which we start to spread the respect and care that the seas and oceans deserve.
Join the change!

Think globally, act locally

A small gesture can prevent you from having to use single-use plastics.

Don't wait for someone else to do it for you. Be an example.

Educate children and young people in respect for the marine environment.

Become an "influencer" and make your friends understand that their collaboration is important.

It supports brands that are committed to eco-friendly packaging.

Help your sports club or federation work for the marine environment.

Share and support #plasticfree content at RRSS

Do not support companies that use single-use plastics. If you buy, they buy.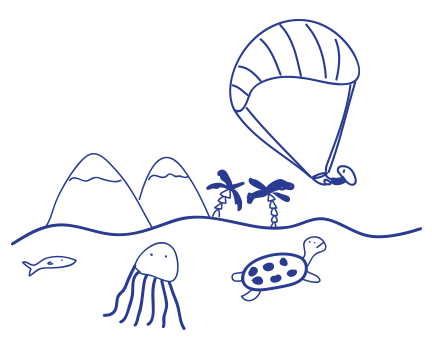 If you take care of the Earth, you're taking care of the oceans. Think about how much of the garbage that's generated goes from the rivers to the sea.