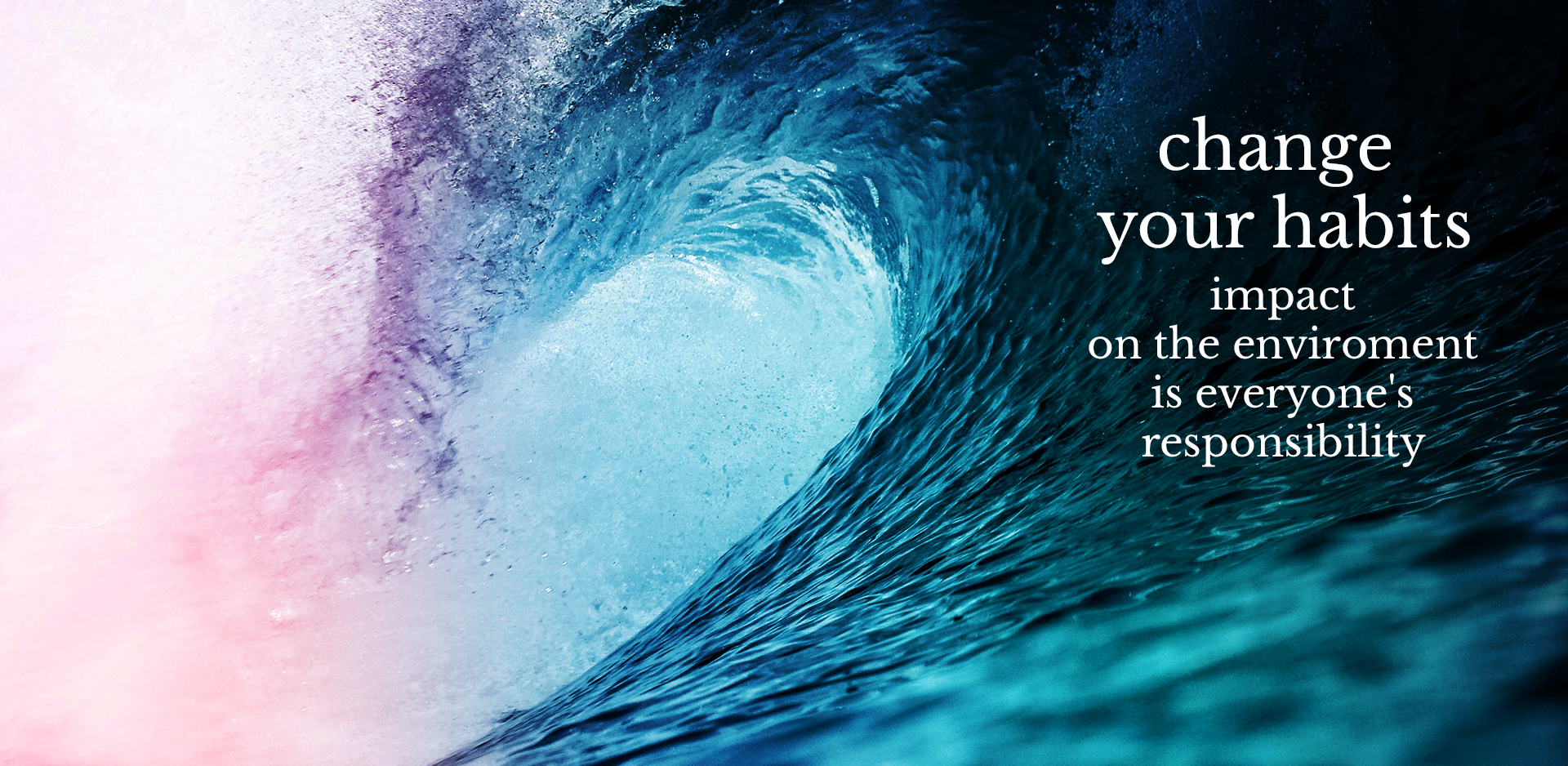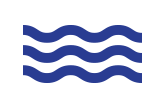 These are the principles of the Water Sports Plastic Free Foundation. The base from where we start to spread the respect and care that the seas and oceans deserve.
Join us for a change!


A small gesture can avoid that you consume single use plastic.

Don´t wait for others to make it for you. Become an example.

Raise your kids and teens on awareness for the environment and respect for marine life.

Become an "influencer" and make your friends understand that their help is way more necessary than they think.

Support brands that use eco-friendly products and packaging.

Help your sport club or federation to work towards respectful action and regulations that respect the marine ecosystem.

Share and support #plasticfree on social media.

Don´t buy from brands that have single use plastic. If you buy, they sell.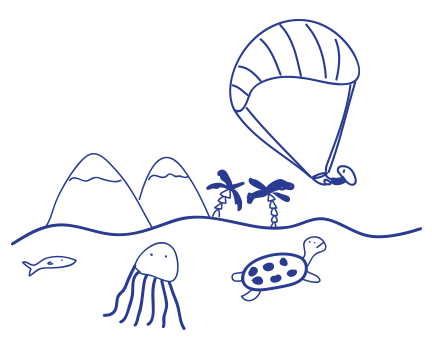 If you take care of the earth, you care about the oceans. A big % of the waste we produce ends in the oceans.