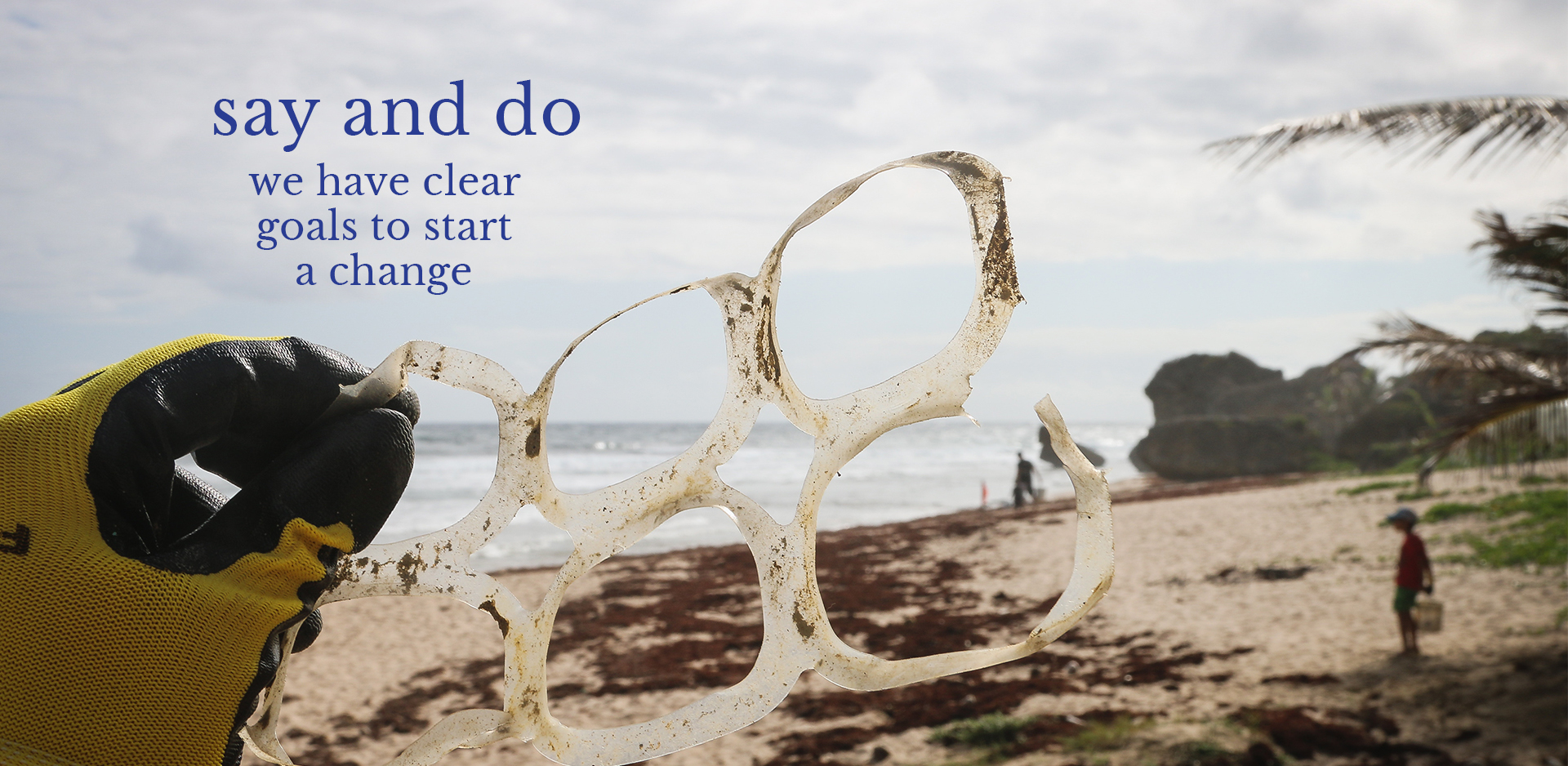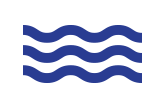 This are the main principles of the Water Sports Plastic Free Foundation.
The pillars from where we start to spread the respect and care our seas and oceans deserve.
Be part of this change!

  Make that all the water sports federations of Spain become part of our agreement of respect of the marine enviroment and our commitment of avoiding any single use plastic.

Achieve the goal that the maximum number of championships of water sports in Spain during 2019 and 2020 have the WSPF seal.

Get 30 nautic clubs and marines in  Spain to be part of the goals of the foundation during 2019, working to change the habits of their members.

At the events we assist to avoid the single use plastics: working with the catering service to respect our rules, using water fountains and refill bottles.

At the events where we participate in 2019 we make sure to leave the beaches and nearby areas clean, with a campaign of recycling and classification of waste.

Give educational talks and training, open to the general public and especially to citizens and visitors from the  towns of the coast.

We know that land and sea go together and we care about the health of both of them. We aim to eradicate single use plastic but we are aware that this does not mean to replace it with non respectful materials for the earth. We avoid to the maximum the use of paper, and promote the use of durable materials and
eco-friendly products.

This is a project open to proposals, ideas and collaborations. We seek to work together with organizations, institutions and individuals who want to be part of it. You can contact us. Together is way better.