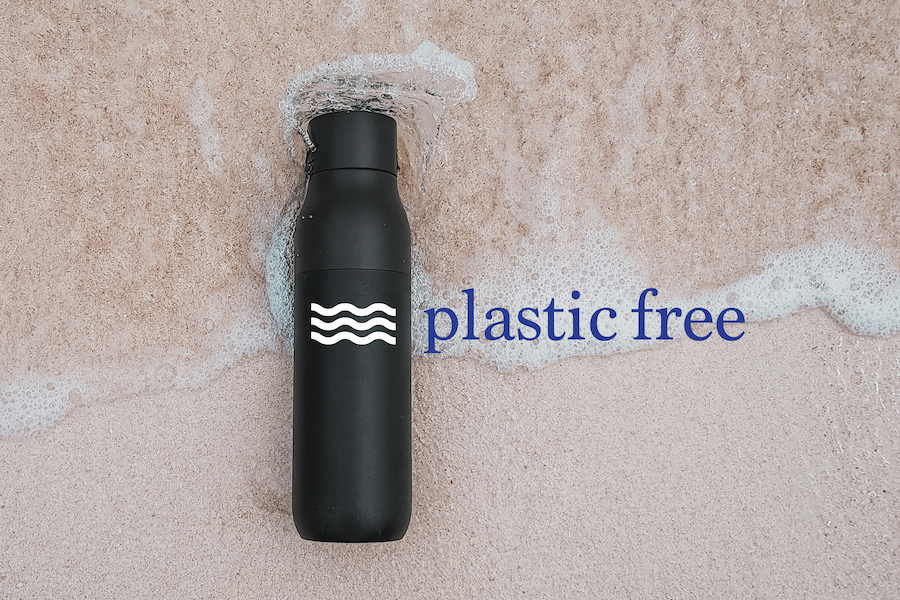 The Water Sports Plastic Free Foundation has been created to spread awareness and respect for the marine environment.
The Water Sports Plastic Free Foundation signs its constitution in Spain and thereby gives the starting signal for its 2019 action plan in order to achieve its objective of not using single-use plastics.
The Foundation will work giving tools and alternatives to aquatics, water sports fans and anyone who lives or visits the coasts to stop using single-use plastics in any area of ​​life.
Every gesture adds up and we know that a habit change is always complicated but we are sure that we can contribute and strengthen solutions to achieve a milestone that is fundamental for the sustainability of our planet.