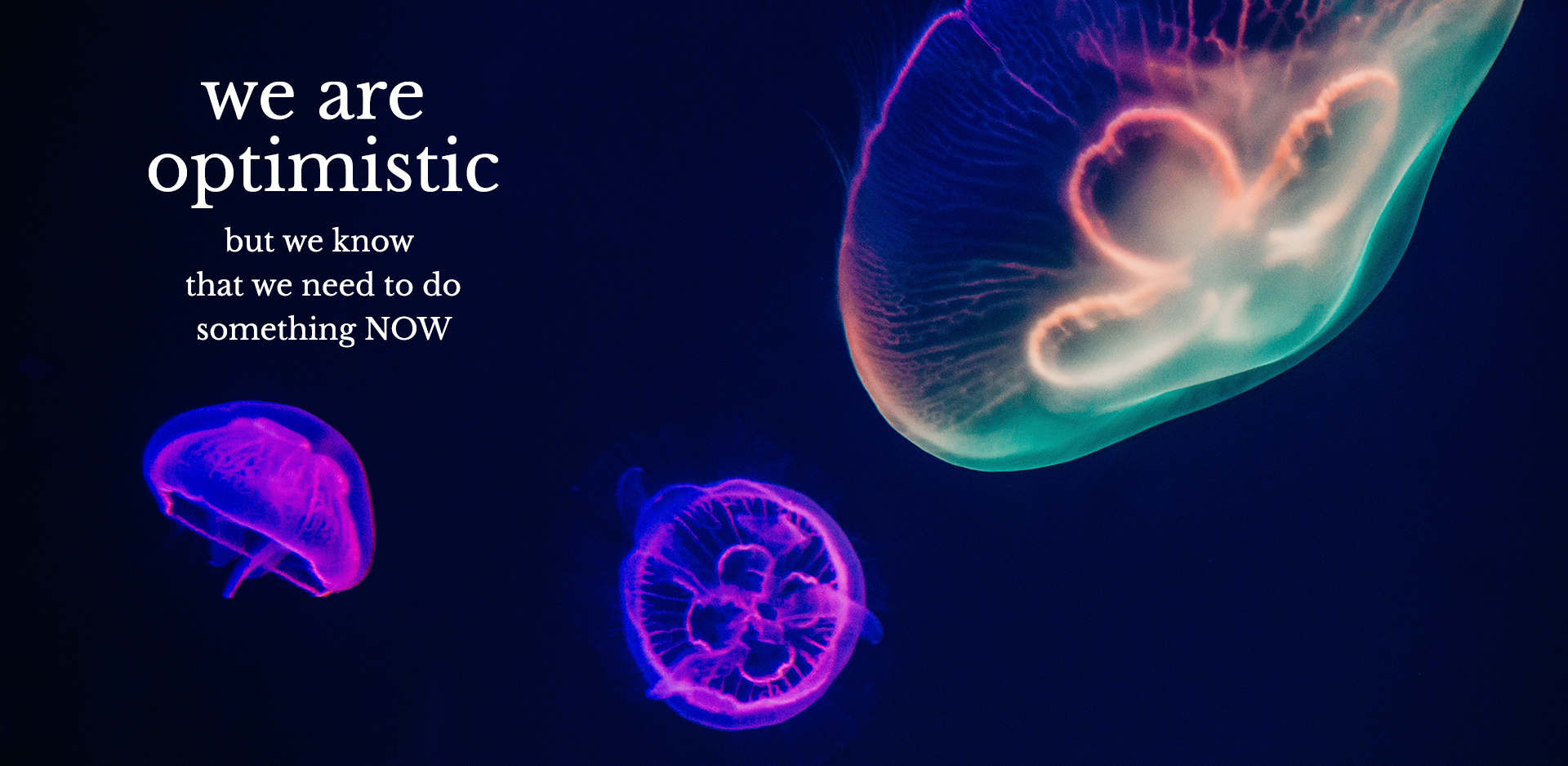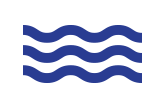 "The least movement is of importance to all nature. The entire ocean is affected by a pebble."
The Water Sports Plastic Free Foundation will work giving tools and alternatives to professionals, water sports enthusiasts and anyone who lives or visits the coasts, to stop using single-use plastics in any area of their lives.
Each gesture adds up and we know that to change a habit is always pretty complicated. However, we are confident and positive that we can contribute and strengthen solutions to achieve milestones that can be the basis for the sustainability of our planet.
Saying that the situation of the oceans is serious, will not help us to change it. All of us who work in the nautical world and enjoy the ocean, we should enhance its respect and protection. That is why we want to ensure that every project, event or action has the marine environment within their priorities.
Sergio W. Smit
Presidente Fundación Water Sports Plastic Free